The Historical tour of Mühlbach
Here's a foretaste
This historical tour shows visitors around the village of Mühlbach, providing insights into its history. The walk is 1.2 kilometres long, with no significant up and downs, and takes about half an hour to complete, which makes it a good option for families as well as history buffs.
The historical tour in detail
The tour starts at the Mühlbach tourist office, where two information panels installed on the occasion of Mühlbach's 750th anniversary provide insights into the history of this village with market-town status, along with other interesting facts.
The itinerary then leads down the Einkaufsgasse (literally: "Shopping alley"), where nine more panels give information about the "Source of life", the parish church, the old school building, the market square and other local landmarks. The final stretch leads back to the tourist office.
Mühlbach is located at the entrance to the Pustertal valley, at an altitude of 777 metres. You can get there by car via the Pustertaler state road, or by public transport. The public transport network is very well organised, and you can use it to make pleasant day trips to Meransen, into the Vals valley and onto the Rodenecker-Lüsner Alp. The tourist office is right opposite Hotel Leitner.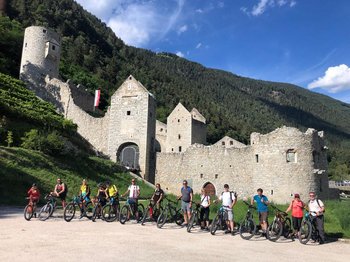 The Mühlbacher Klause fortress
Witness to a turbulent past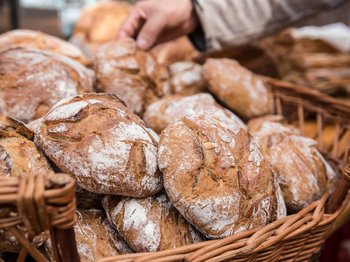 Historical backstreets and charming shops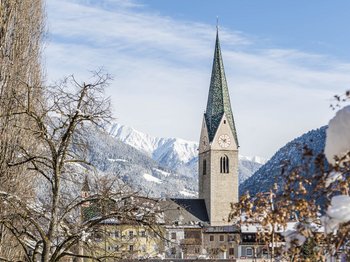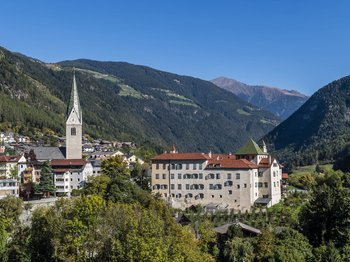 A peek into Mühlbach's past