A hike on the Pfunders Farm trail
Here's a foretaste
Pfunders is a locality best known for its tranquillity, idyllic landscape and authentic flair. The Pfunders Farm trail is a great way of giving the area a closer look. It's a six-kilometre walk that leads past several quaint farmsteads. It covers a height difference of 250 metres and takes approximately two hours to complete, offering an insight into the erstwhile daily life of local farmers.
water feature by the Pfunders stream
The Pfunders Farm trail in detail
This circular hike is especially popular among history buffs and families. The point of departure is by the sports field in Pfunders. From there, the itinerary leads past several rustic farmsteads. If you wish to know more about their past, you can take guided tours. Among the attractions you will encounter along the way are the Feurerhof farmstead with its ice cellar, the Parthof farmstead with its themed museum (guided tours only), a herbal garden, a spinning wheel with historical information, a wooden xylophone and the Wieserhof tavern.
While you are there, don't forget to enjoy the water feature by the Pfunders stream and the view from the panoramic platform overlooking the valley and Mt. Eidechsspitze. The Farm trail is also equipped with interactive stations providing interesting information.
If you are travelling by car, you can get to Pfunders by heading north from Niedervintl in the Pustertal valley. Drive past Weitental and continue towards the end of the Pfunderertal valley for approximately ten minutes until you reach Pfunders.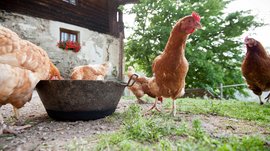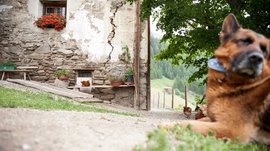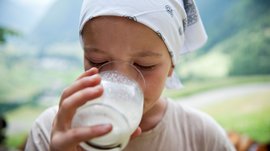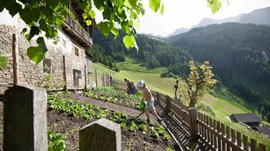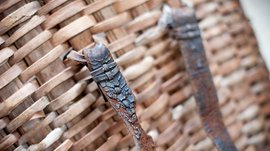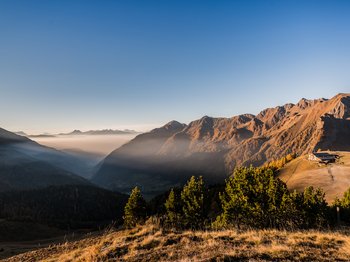 The Pfunders High Mountain trail
Walk from Sterzing to Bruneck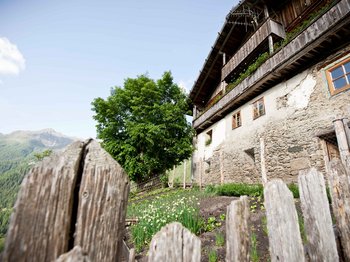 Quaint farmsteads and sweeping views