A great destination for your family holiday in Italy
What makes the Gitschberg Jochtal region such a perfect destination for a family holiday in Italy is that it offers something to make everyone happy. Adults can count on beautiful panoramas, scrumptious cuisine and a wide choice of activities, while children will enjoy lots of nature, new experiences and exciting games with several recreation areas and playgrounds.
Plus you get a host of family-oriented hotels and services that make you and your children feel truly welcome and pampered. But let's see in more detail what you can expect from your family trip to South Tyrol, Italy.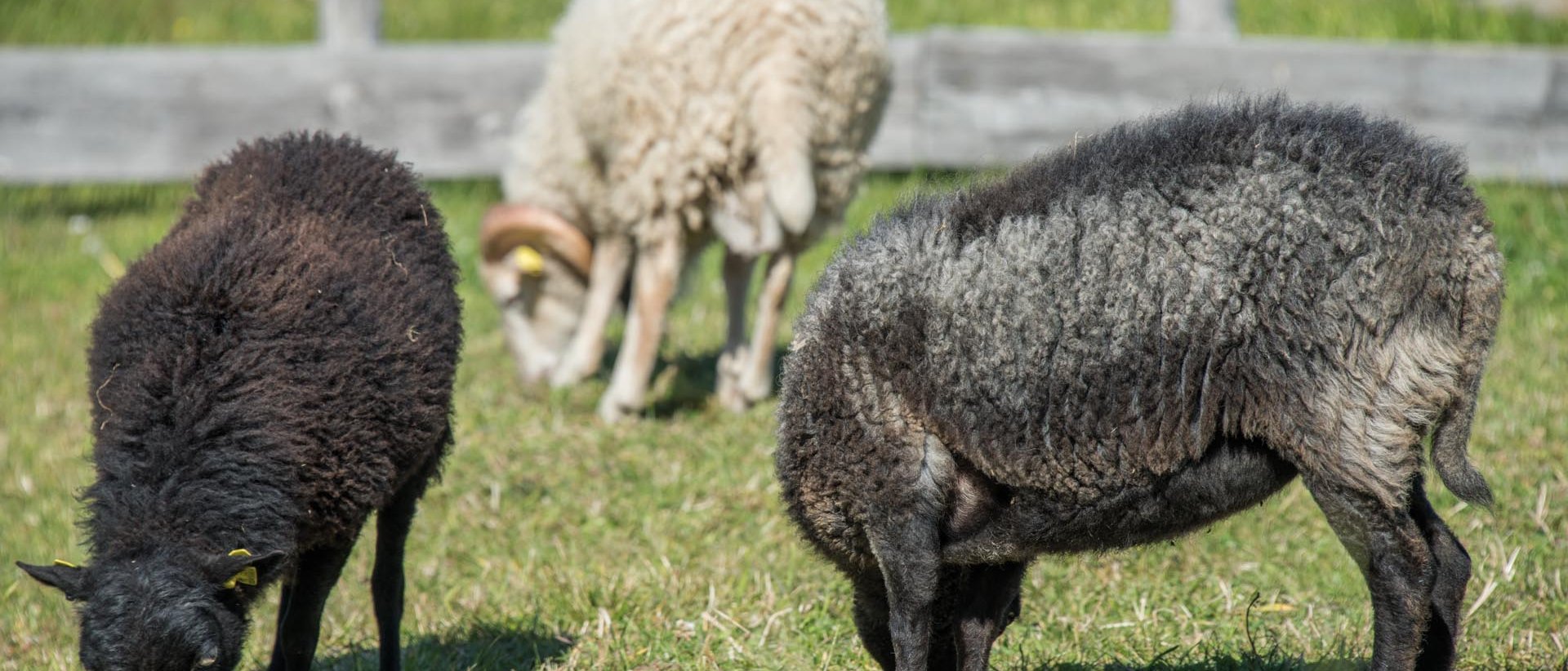 Naturally, walks and hikes are very popular holiday activities for families here in South Tyrol. Vals and Meransen in particular are perfect starting points, with lift facilities taking you comfortably to high altitudes where the air is even purer and the natural landscape even more beautiful. For example, how about a hike to Fane Alm, in the Altfasstal valley, or to Mt. Gitschberg? All these idyllic places offer fantastic views as well as plenty of sunshine and fresh mountain air… in other words, the perfect setting for your day out with the kids. Families can have their money's worth in the other Gitschberg Jochtal destinations too, such as Terenten, Rodeneck, Spinges and the Pfunderertal valley, all of which are blessed with fantastic natural landscapes. If the little feet get easily tired, another great way to enjoy the landscape is to go for a ride on an electric bike. But what will really make the experience special for your children are the two large adventure parks we have created for them. The Gitschberg Sun Park is located by the mountain terminal of the Gitschberg-Nesselbahn cable car. As the name suggests, you will find here a whole host of sun-themed attractions and games, like the Sun bridge, a giant slide, a human sundial and much more. The second children's attraction is the Jochtal Adventure Park, which is an adventure trail starting at the Jochtal cable car mountain terminal and leading all the way to the Steinermandl panoramic platform. Along the way you will find a petting zoo, a water park, a deer-shaped climbing feature and other exciting games. Make sure you pack sunscreen, a hat and a change of clothes and… have a good time!
Family-friendly climbing in South Tyrol
Are there any little daredevils in your family who would like to try their hand at climbing? Then a family holiday in the Gitschberg Jochtal area is perfect occasion to indulge them. For children aged five to nine years there is the Krixly Kraxly taster course, where they can learn the basics on rocks and suspension bridges, while the "big" boys and girls aged ten to fourteen can sink their teeth into the Kletterhetz high ropes course under the supervision of experienced mountain guides.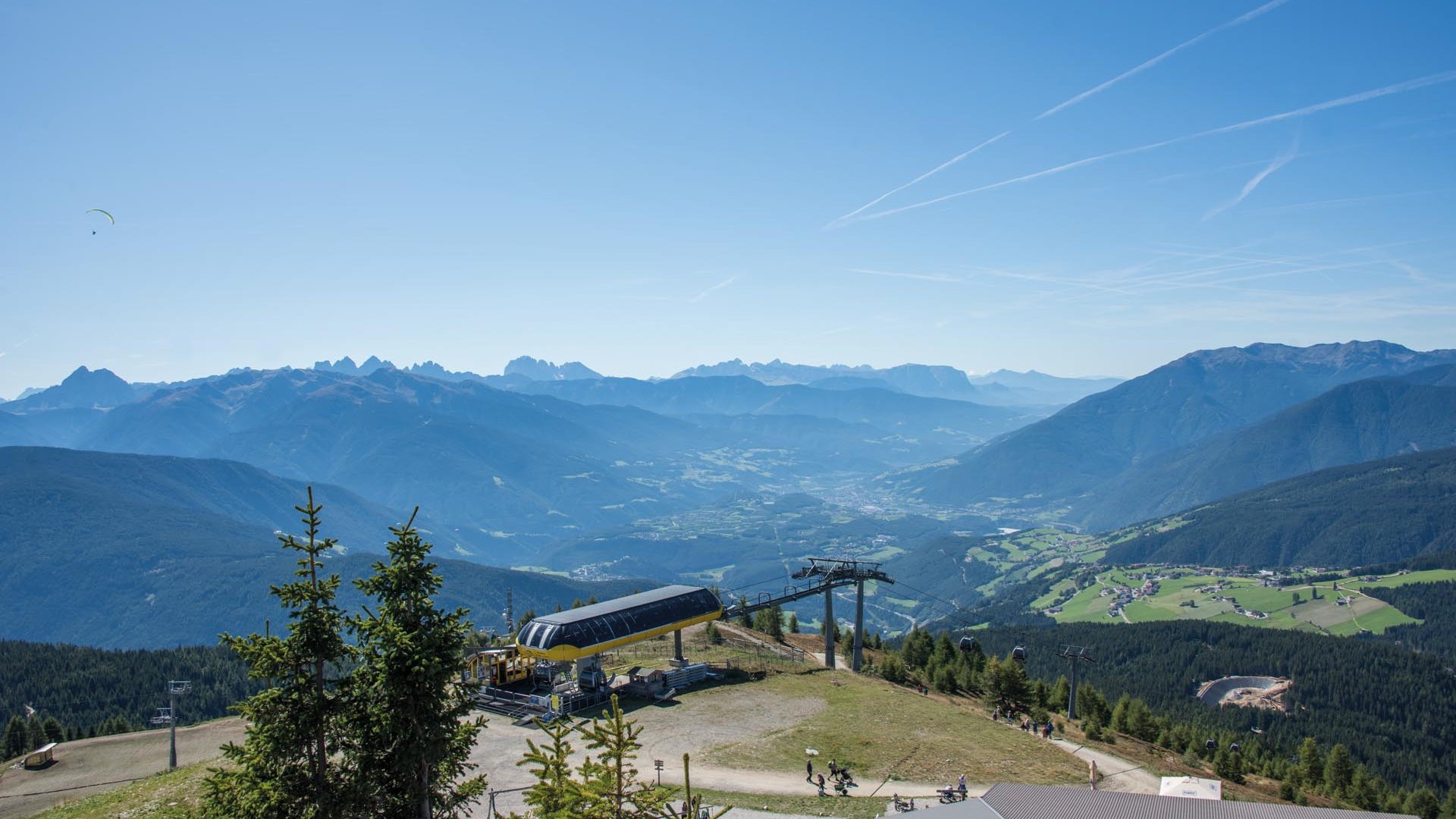 Family holidays in Italy with a difference...
… and what a difference it makes! The Almencard is a special key that will open all the doors for your family holiday in South Tyrol. Use it to travel for free on local lifts (in selected periods) and public transport throughout South Tyrol, gain free admittance to museums and leisure attractions, enjoy special discounts and participate in events and activity programmes. You will receive your complimentary Almencard when you check into one of our partner establishments.