Useful information in preparation for your holiday
Have you decided to join us in the Gitschberg Jochtal holiday area? Great, we can't wait to have you here! In the meantime, we have prepared a concise summary of useful information to help you plan and enjoy your holiday.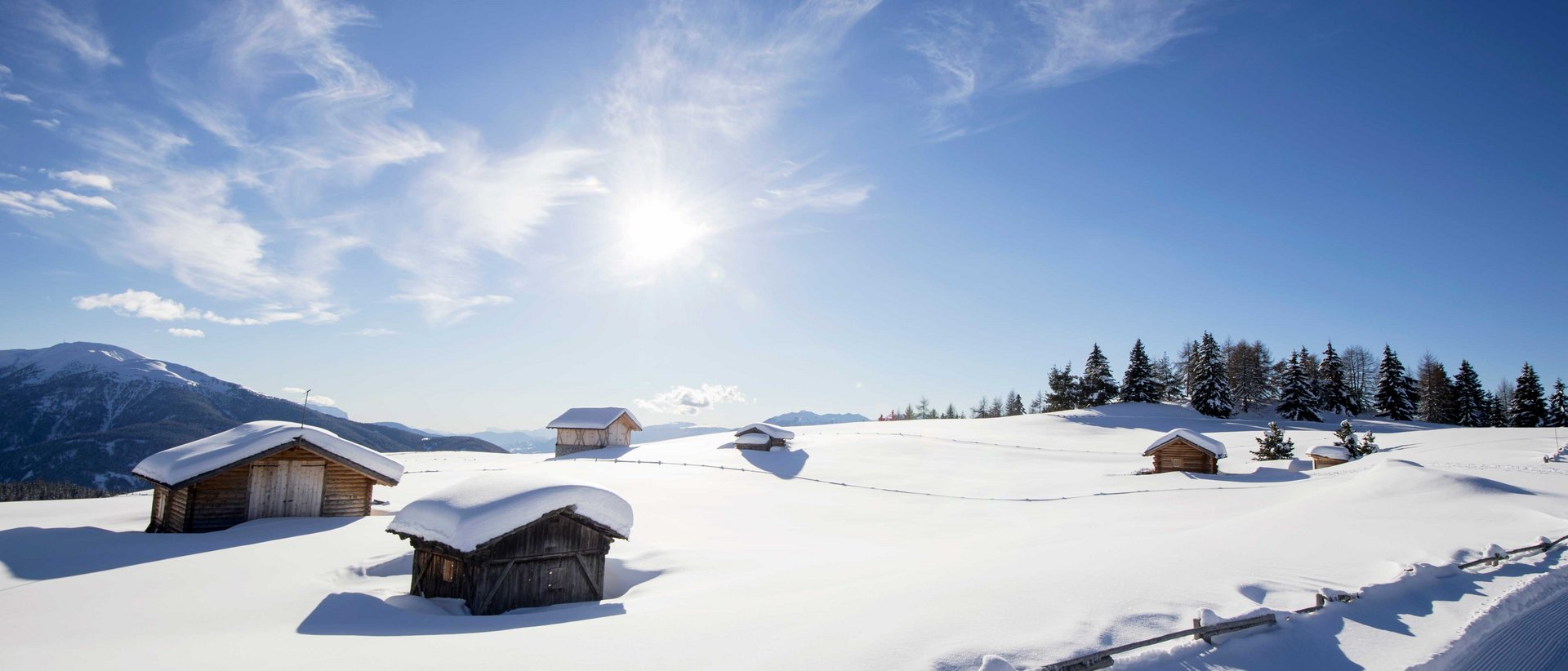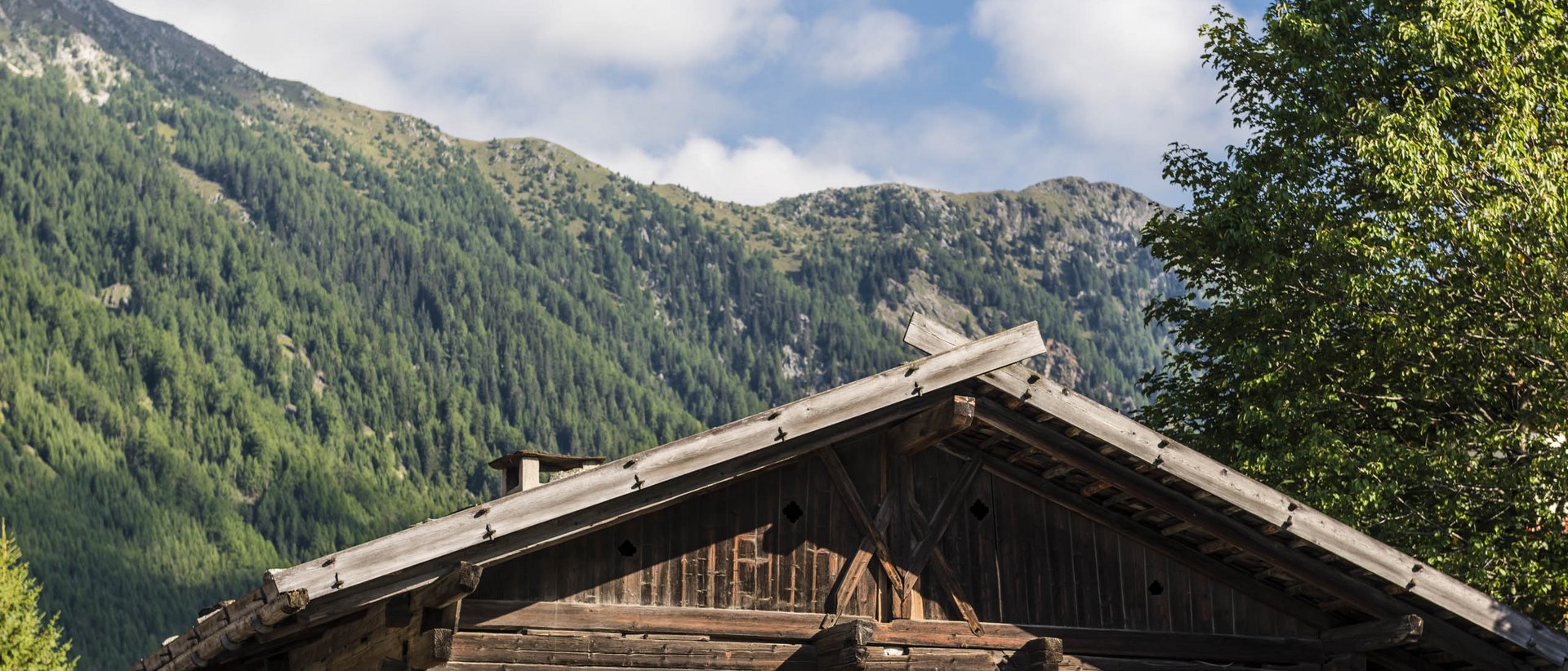 Group trips bring people together and can be a lot of fun. In South Tyrol, and especially in the Gitschberg Jochtal holiday area, there are plenty of sports and leisure activities you can do as a group, like hiking, biking, climbing or swimming in summer (to name just a few options), and skiing, winter hiking and snowboarding in winter. In addition, there is a host of attractions you can visit all year round. But the best thing is that the hospitality sector in our holiday region has adapted to meet the needs of travel groups. So, you will find that hotels here offer not only good locations, but also excellent services and facilities and valuable tips for your group activities.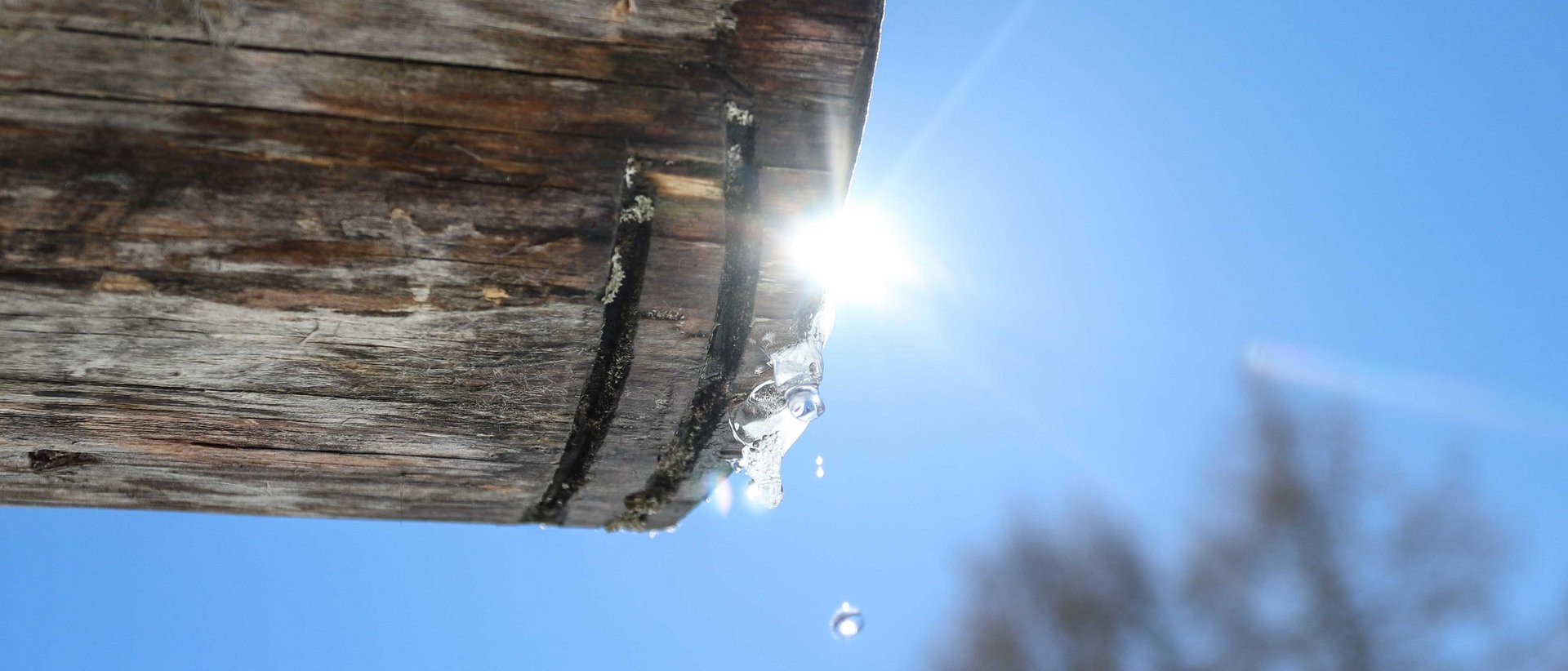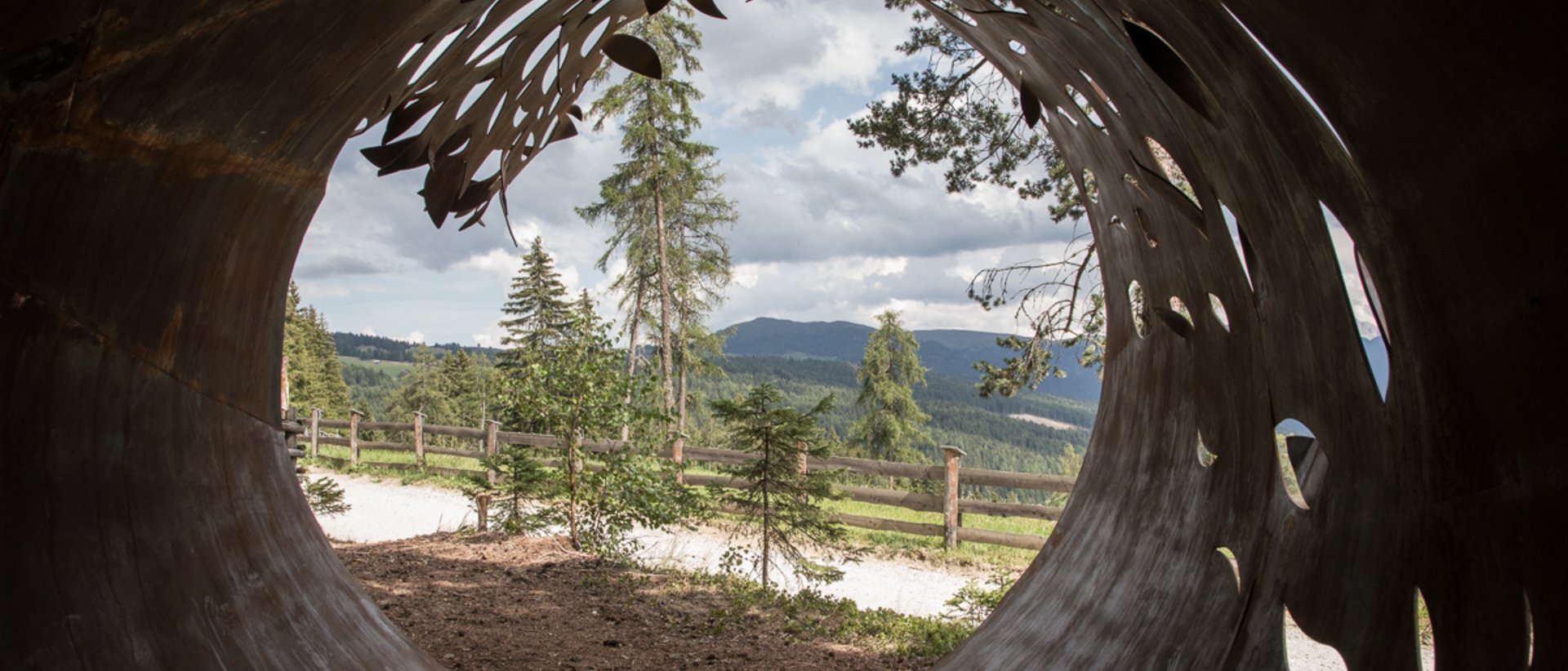 This pandemic might finally be waning, but for an unclouded holiday experience it's still worth heeding these recommendations and measures:
Keep your distance from people who do not live with you.
If you are feeling sick or unwell, please stay at home or in your room, and call a doctor.
Wash your hands regularly.
If you feel unsafe when in a group, wear a face mask.
If you wish to take a rapid Covid-19 test, you can do so by contacting the pharmacies in Mühlbach, Schabs, Vahrn and Kiens.
For more information about the current Covid-19 and entry regulations in force, please click here.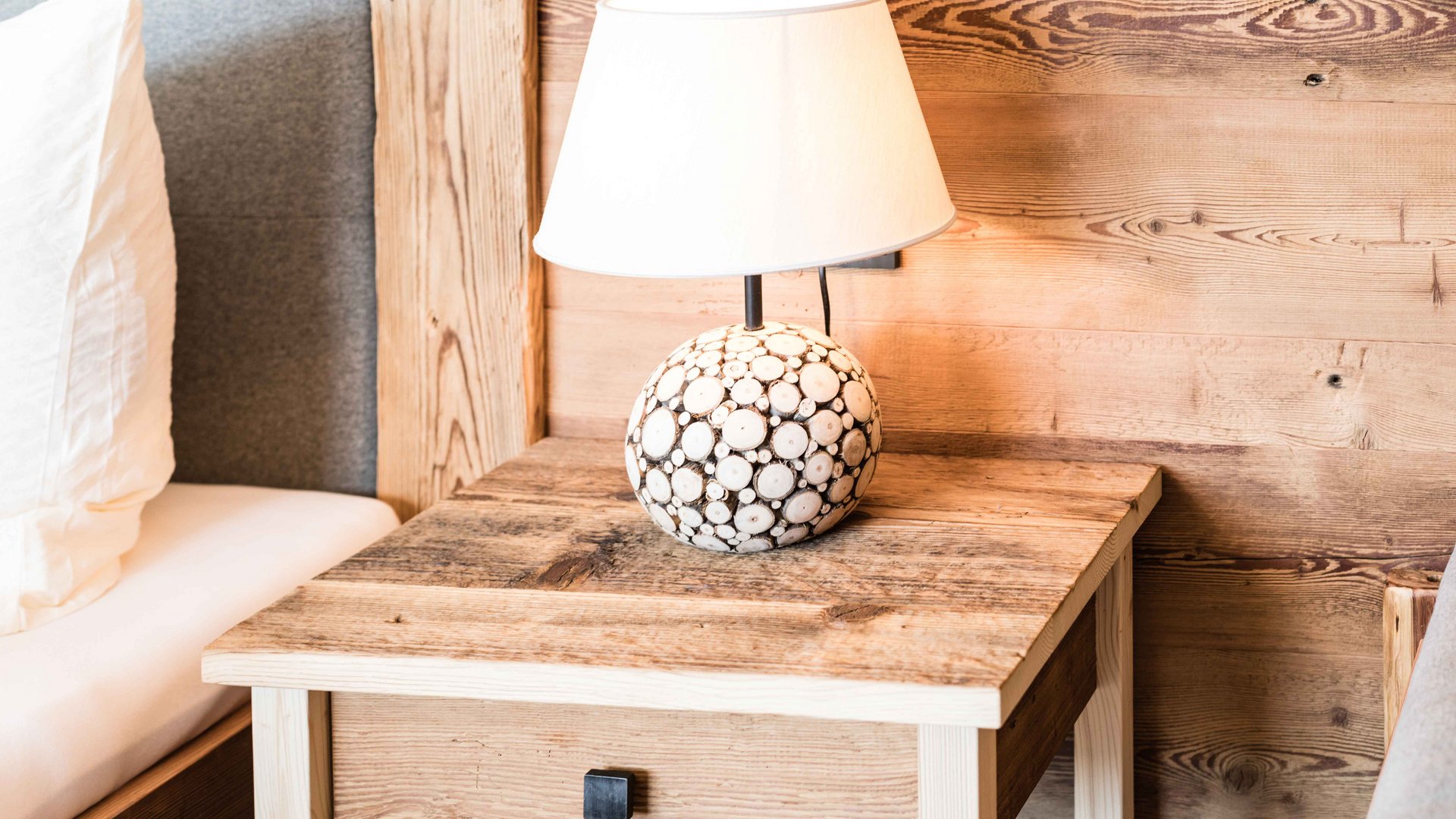 Guestnet is our "little digital helper" – use it to make your planning easier with more tips, tricks and recommendations.