Active Playground in Terenten – sports, games and relaxation
Here's a foretaste
The Active Playground is a recreation area set in the centre of Terenten. It has quickly become the go-to meeting place for the local families, as well as an attraction for tourists of all ages. Speaking of families… did you know that the sunny village of Terenten has received recognition as a child-friendly locality?
Active Playground in detail
The core attraction is the minigolf course, which is set between a football pitch and a volleyball court. The course features 18 holes with diverse obstacles against which young and old can measure up their skills. Other Active Playground features include a playground with table tennis facilities, swings, a climbing tower, a giant slide, and a high rope course and zip wire. You will also find plenty of opportunities for relaxation, with hammocks, a water park with sun loungers, and a hydrotherapy pool.
Here in the Gitschberg Jochtal holiday area we love to welcome families and we work passionately to ensure every guest has a wonderful time, no matter how young!
Active Playground is in the centre of Terenten, a few steps away from the bus stop and a large car park. You can get there comfortably by bus, but using your car is also an option, of course.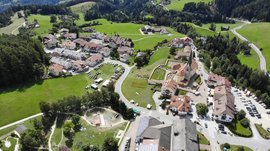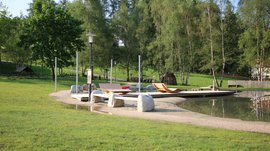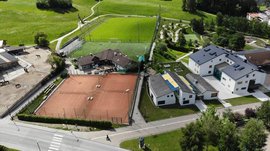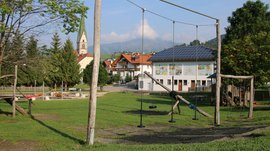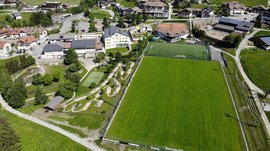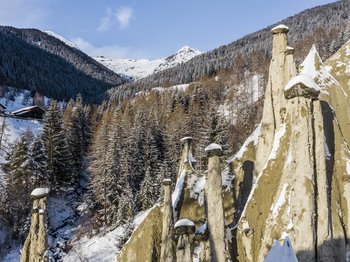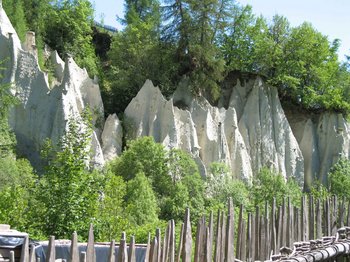 The earth pyramids in Terenten
A natural wonder and a great hiking destination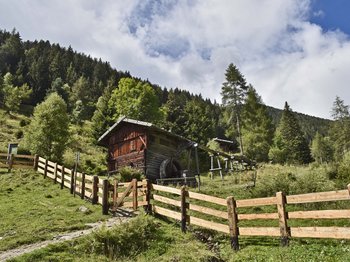 A lot of nature, a bit of history, and a bite of goodness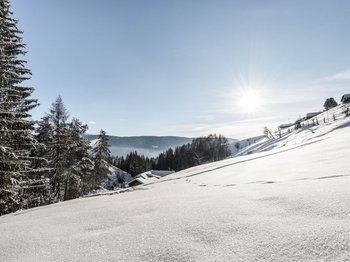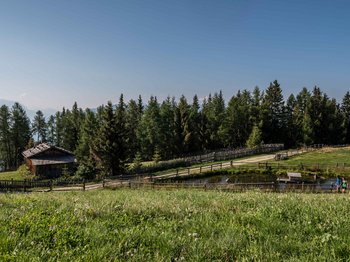 Walking and hiking in Terenten
Sunny paths in a quaint natural landscape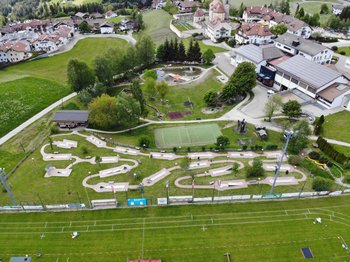 Active Playground in Terenten
Fun and action for everyone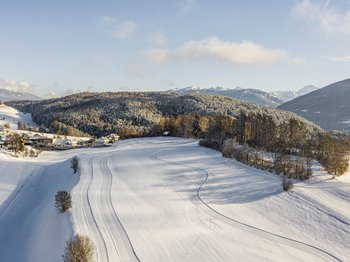 Cross-country skiing in Terenten - Italy
Gliding on the sunny side of winter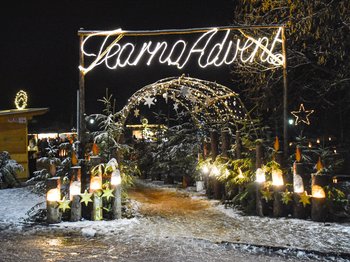 pre-Christmas period in Terenten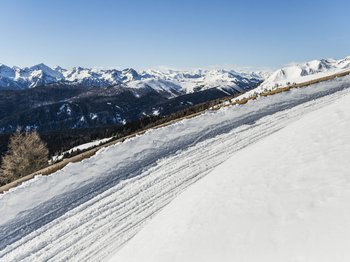 Two toboggan runs and endless fun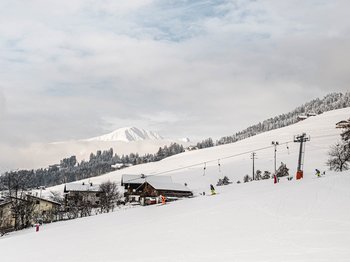 The village lift in Terenten
Just the ticket for your family ski holiday