A colourful summer in South Tyrol: hiking is just the beginning
Our holiday area is renowned for its beautiful walks, hikes and cycling paths, but there is so much more you can experience here. From minigolf to horse riding, here are a few other activities that you can do to zest up your summer holiday in SouthTyrol.
Not for the faint-hearted
On a hot summer day, white-water rafting is a great way to refresh yourself twice over – with a shiver down your spine and a splash of water on your face. Get on a large inflatable raft in St. Sigmund and rush along the Rienz river, challenging the rapids and avoiding the boulders.
Hold on tight, it's going to be a bumpy ride! If you want your adrenaline served with a panoramic side, a paragliding flight over the Eisacktal and Pustertal valleys with an expert guide is highly recommended. Take-off sites are located in Rodeneck and on Mt. Gitschberg.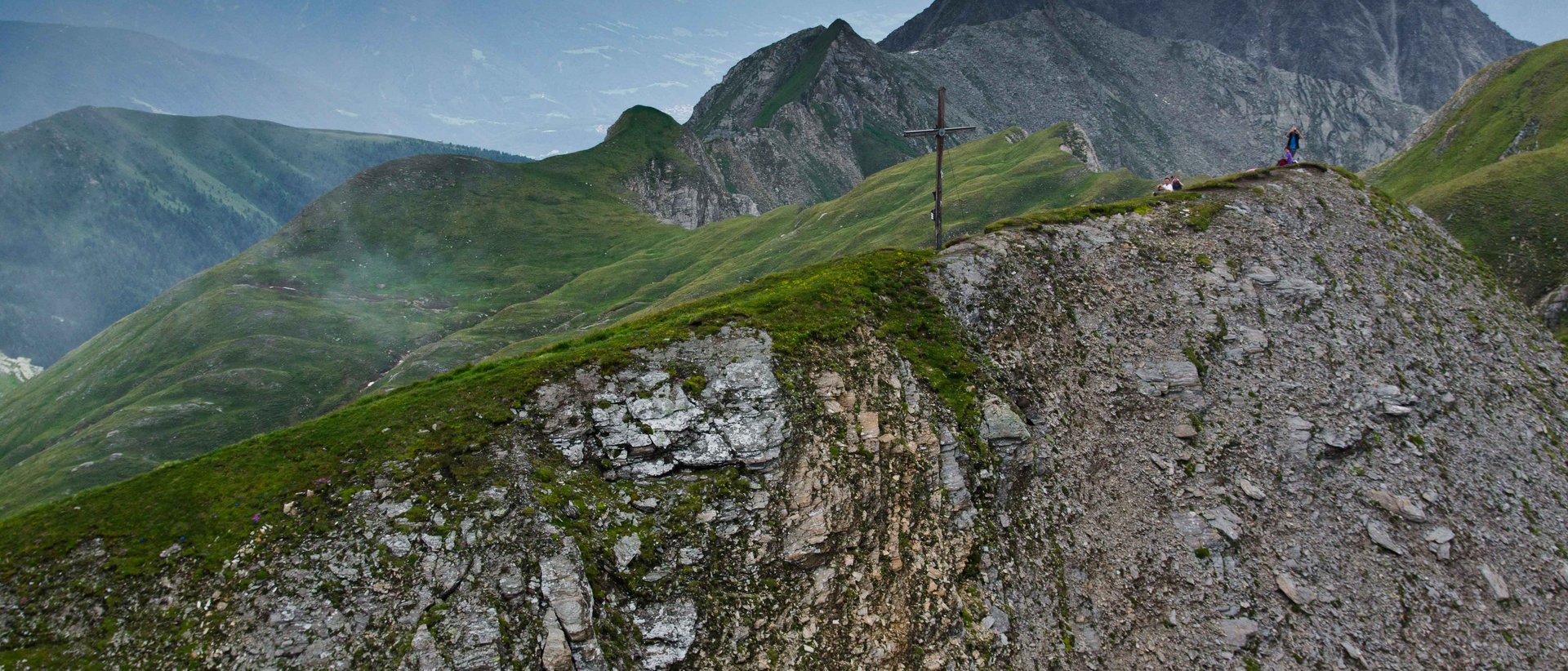 Chalky fingertips and a dash of adrenaline
You guessed it… we're talking about rock climbing. In the Gitschberg Jochtal holiday area – and in the Dolomites in particular – experienced climbers will find their own personal fairground above ground, with a wealth of fantastic routes. Would you like to give your children a taste of scrambling? Then treat them to the Krixly Kraxly climbing course for children aged five to nine years at the Jochtal cable car valley station. They will learn the basics of how to use ropes, hooks and carabiners under the supervision of trained alpine guides, and climb their first routes in a rope team. For children between ten and fourteen there is the Kletterhetz high ropes course and climbing wall in Franzensfeste.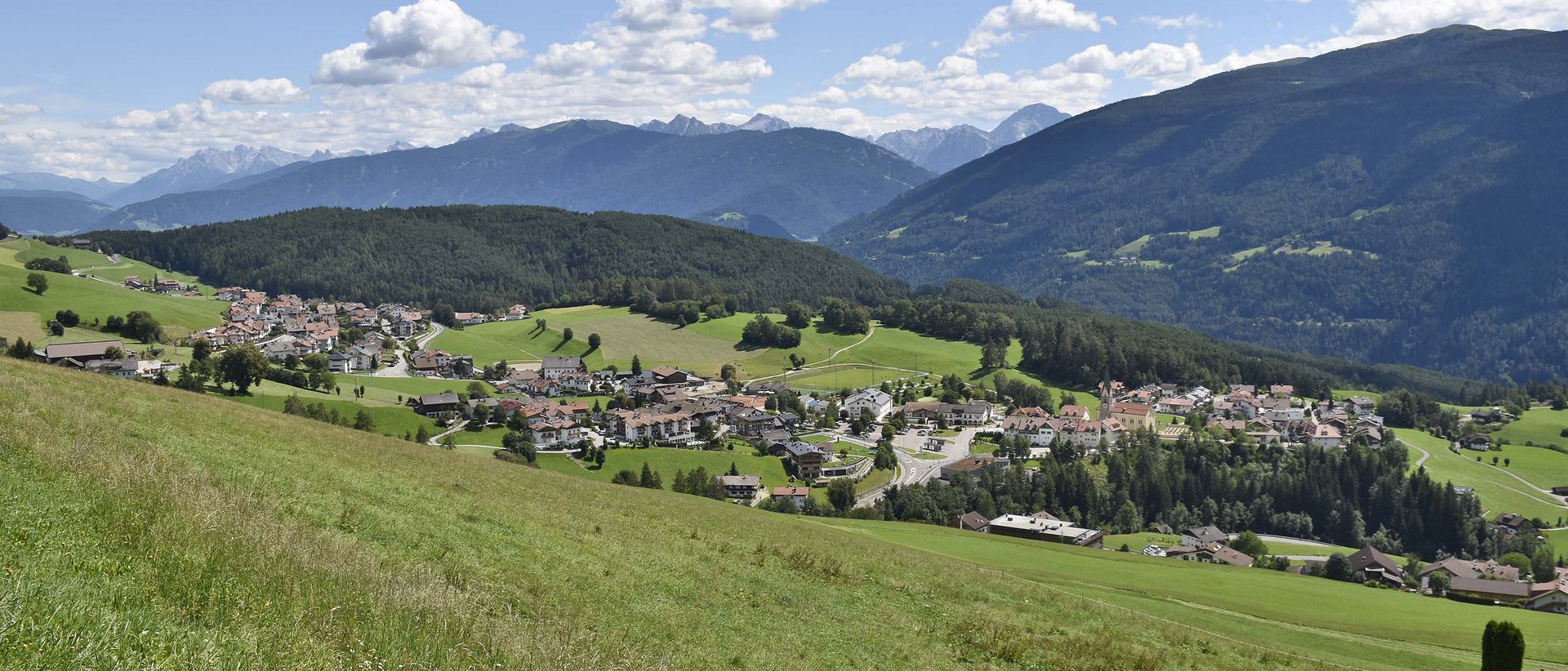 The Gitschberg Jochtal holiday area also offers a host of more laid-back summer activities. For example, you can hire a horse at the Wiedenhof riding stable in Terenten and go for a ride on picturesque trails, or enjoy a game of minigolf with the family in Meransen or Terenten. If Roger Federer is your idol, there are tennis courts and halls in Rodeneck, Mühlbach, Vals and Terenten where you can train your double-handed backhand.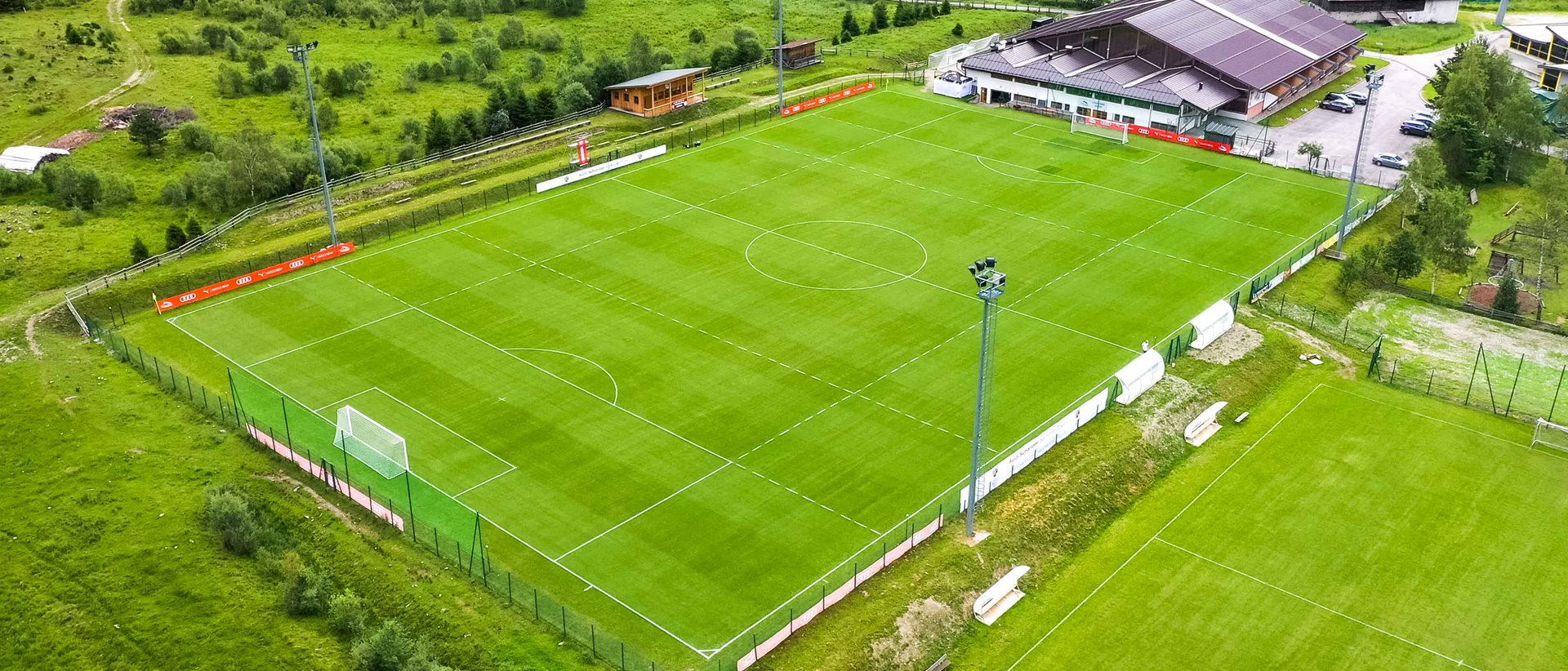 With its UEFA and FIFA-approved, 68 x 105-metre natural grass football pitch, Vals is the ideal place for a football training camp. The village's sports facilities also include a smaller pitch with natural grass next to the main pitch, and a hall with two tennis courts for dry training. There are also plenty of accommodation options. So, it is no wonder that several professional football clubs – such as SPAL Ferrara, FC Ingolstadt, FK Jablonec, U.S. Audace and the Czech national football team – have chosen Vals for their training camps.