Discover the biking and hiking trails in the Dolomites and in the Alps!
Are you a lover of the outdoors? If your idea of a perfect summer holiday involves spending long days listening to the birds and climbing breath-taking peaks under the sun, and balmy nights indulging with refreshing aperitifs and delectable cuisine, then we suggest making the Gitschberg Jochtal holiday area your next destination.
From easy, family-friendly walks to high-mountain challenges, there's everything for a holiday after your own heart.
Climb up punchy mountain bike trails or enjoy a leisurely electric bike ride on wide cycle paths.
A great opportunity for your children to learn the ropes – literally!
Admire the dreamy landscape of the Gitschberg Jochtal area from the sky!
Take a thrilling rafting tour over the rapids.
Get more from your hiking holidays!
Come and discover first-hand why the Gitschberg Jochtal holiday area attracts scores of nature lovers and sports enthusiasts, as well as international celebrities. Here you can fill your lungs with fresh mountain air, take in the view of 500 different peaks and choose from a wealth of walking and cycling paths.
From couples to group of friends and from professional climbers to families with small children, there's plenty to enjoy for everyone. Each of the eight destinations in the Gitschberg Jochtal Ski and Holiday Area has its own summer highlights to offer, which include guided hikes, themed trails, leisure parks and minigolf courses.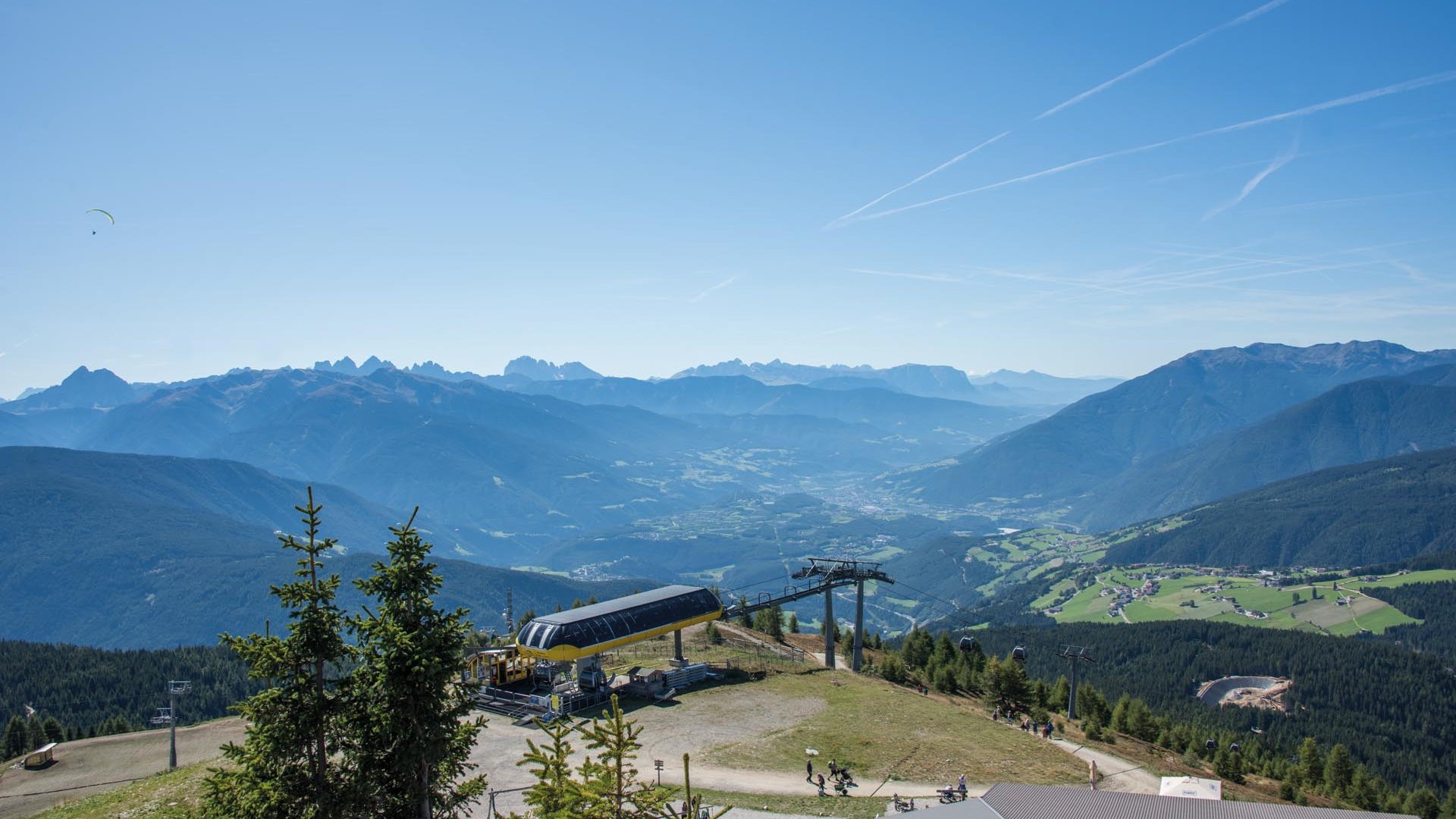 Free but priceless: a travel companion for exclusive advantages
We are talking about the Almencard, of course! Use it to travel for free on public transport across South Tyrol and on local lift facilities (in selected periods), and to enjoy other advantages such as free admission to over 90 museums and exhibitions in South Tyrol.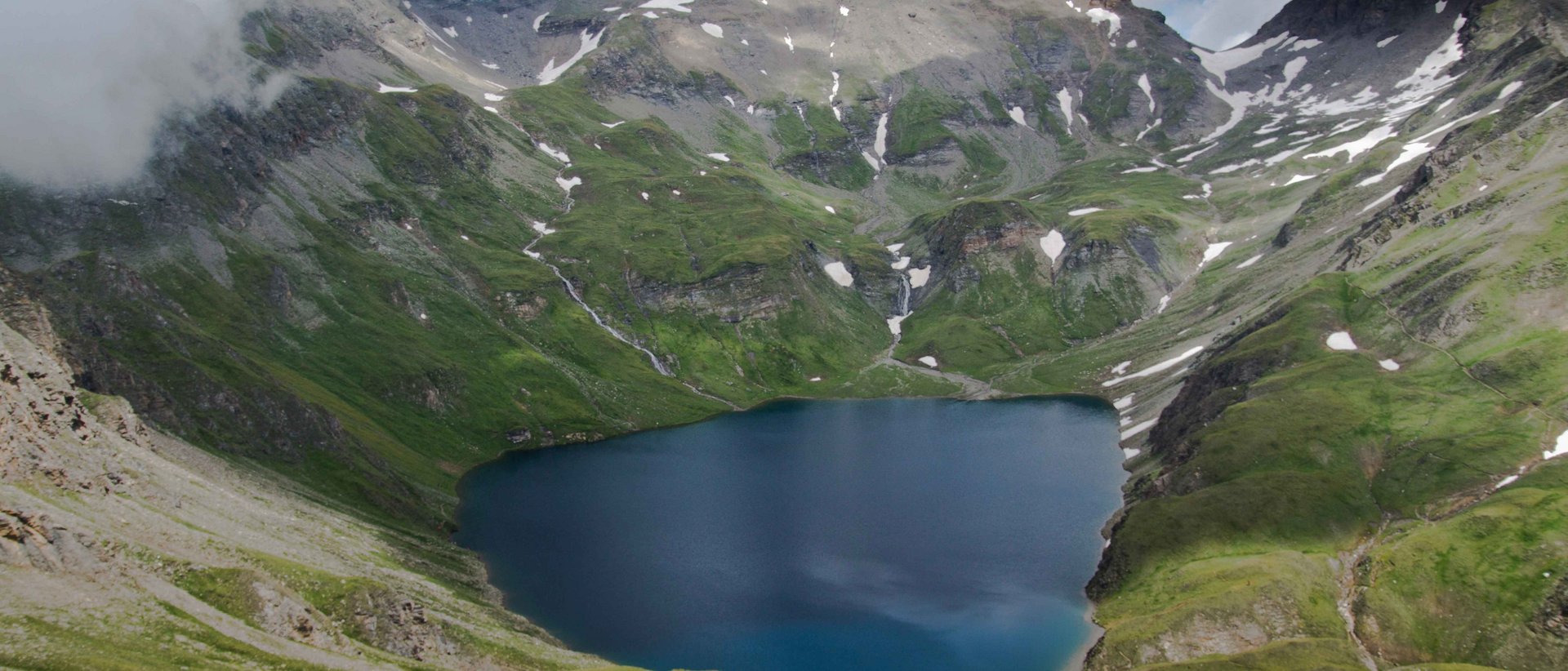 Have you heard of the Big Five?
Meet Wilde Kreuzspitze, Napfspitze, Eidechsspitze, Seefeldspitze and Astjoch – the highest peaks in the Gitschberg Jochtal holiday area. All these five giants offer a fantastic view on the way to the summit and an even better one when you get up there. Conquer the summit, look down and relish the unique feeling of freedom and accomplishment! If you can't wait to lace up your boots, we have a few details to add that will help you plan your next adventure.