The Capriz cheese dairy and museum
Here's a foretaste
Cheese lovers have an appointment in Vintl. The Capriz cheese dairy is more than just a factory or a shop: it's an interactive world dedicated to cheese, where you can find out all about how a dairy works and how delicious cheeses are produced from goat's and cow's milk.
The Capriz cheese dairy in detail
The Capriz facilities include a family-friendly museum offering interesting insights into goat farming and milk production in South Tyrol. The resident experts are on hand to explain how bacterial cultures are used and to show visitors around the production facilities and ripening rooms. Among the things you can learn during a tour is the difference between external mould, double mould and red smear.
After the tour, you can take part in a cheese tasting and sample the various cheeses with their distinctive textures and aromas, ranging from mild to strong and from herbal to spicy hot. At the end, you can also purchase your favourite cheese in the Capriz shop.
The Capriz cheese dairy and museum is located next to Lodenwelt, fronting onto the Pustertal state road, Lodenwirt exit. There is a large car park in front of the building.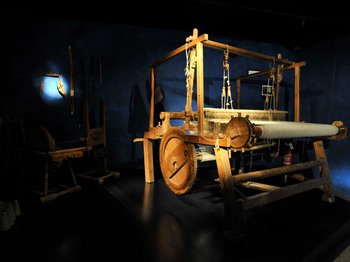 Traditional handcrafted textiles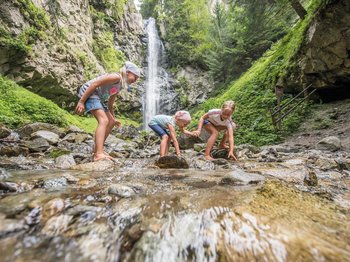 The Elves' trail in Vintl
Water, animals and other enchantments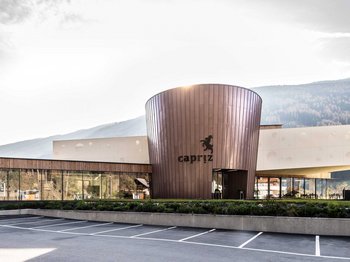 The Capriz cheese dairy & museum