Take a dip in the Alpine swimming pool in Meransen
Here's a foretaste
If you think there is nothing like an Alpine swimming pool for a splash of fun and relaxation, Alpinpool in Meransen is just the ticket. This family-friendly attraction offers indoor pools with water features where children can splash away while adults enjoy a refreshing swim, three different saunas, a bistro and free parking. It is open all week, year-round.
Alpinpool is the place to go if you feel like swimming a few lengths or spending a couple of hours of fun and recreation with your children while in Meransen. The indoor pool has pleasantly warm water with three different depth zones and two children's pools with a water slide, cascades, a whirlpool and a seesaw. The thermal suite features a large outdoor Finnish sauna set at 90°C and surrounded by an open-air relaxation area, a Turkish bath and a biosauna, offering three different options for a healthy sweat.
Sauna infusions with aromatic essences take place regularly during the weekends. Between a dip and a sauna session, you can satisfy your appetite at the Alpinpool bistro, which serves everything from fries and pizza to toasts and sandwiches, as well as coffee and hot beverages.
Alpinpool is in the centre of Meransen, one of the sunniest villages in South Tyrol. To get there, take the Ausserecker road and drive through the village until you reach the turn-off into the Waldelerweg road. You will find Alpinpool almost immediately, next to the minigolf course.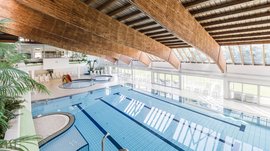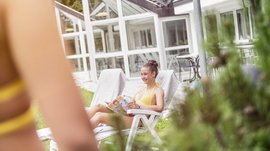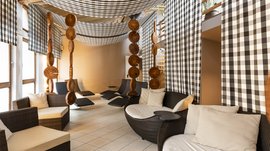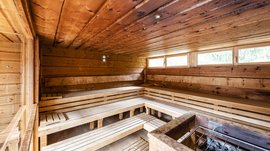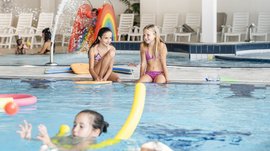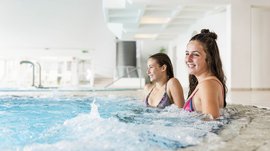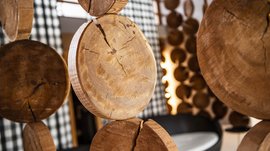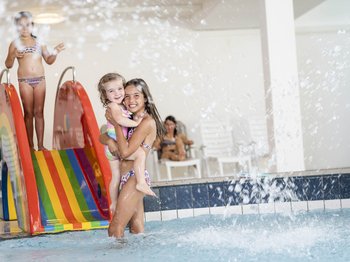 A family-friendly alpine swimming pool with saunas
Discover Alpinpool in Meransen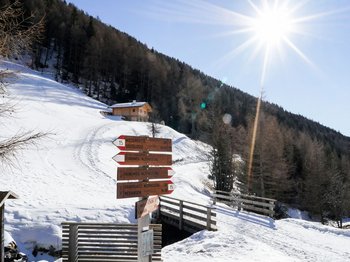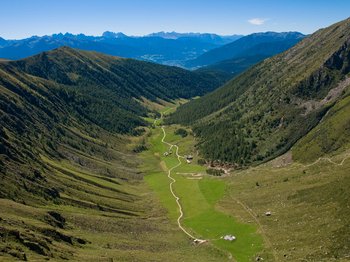 The wild, romantic side of nature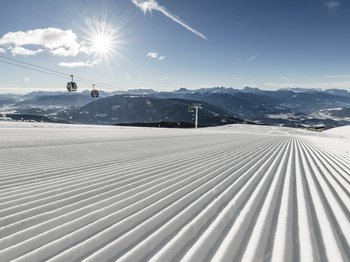 Your family-friendly ski resort in South Tyrol
Gitschberg Jochtal – fun on snow for young and old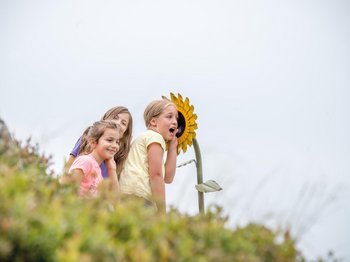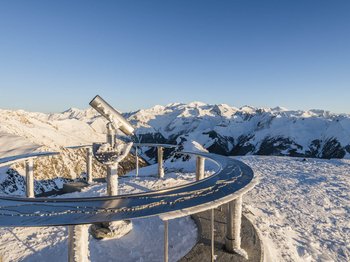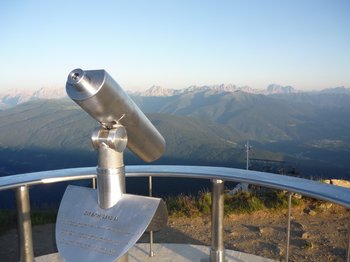 The Gitschberg panoramic platform