Mühlbach – Shopping with a difference
Here's a foretaste
While you are spending your holiday here, why not seize the chance to add a few items of Italian fashion to your wardrobe? Mühlbach is a good place to start. The village has enjoyed market town status for centuries – a place of merchants and commerce that has lost none of its heritage. Its quaint little streets are lined with everything from clothing shops to delicatessens, and welcoming cafés where you can indulge with an aperitif or a cup of real Italian espresso.
Sports equipment, clothing, footwear, leather goods, baked goods, quality meat and much more – in the shops of Mühlbach you can find everything you need!
In summer, don't miss the weekly farmers' market, where you can buy fresh fruit and vegetables, bread and local products. A year-round market is also held every Thursday.
Mühlbach is located at the entrance to the Pustertal valley, at an altitude of 777 metres. You can get there by car via the Pustertaler state road, or by public transport. The public transport network is very well organised, and you can use it to make pleasant day trips to Meransen, into the Vals valley and onto the Rodenecker-Lüsner Alp.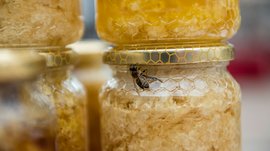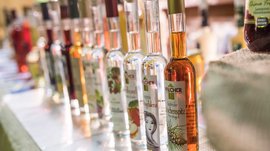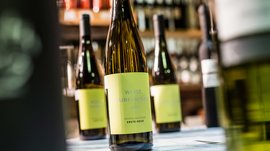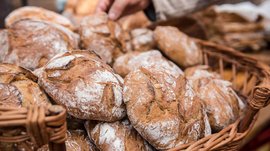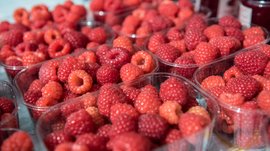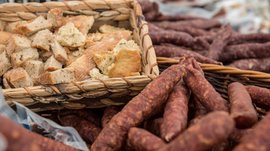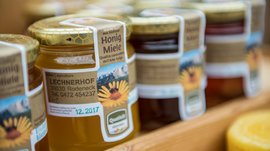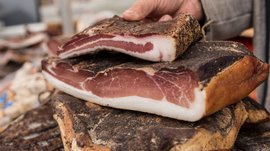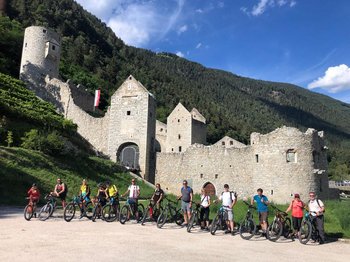 The Mühlbacher Klause fortress
Witness to a turbulent past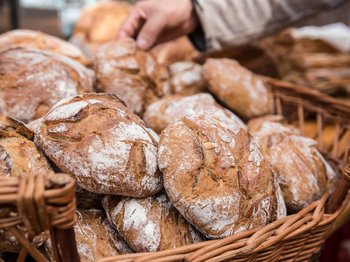 Historical backstreets and charming shops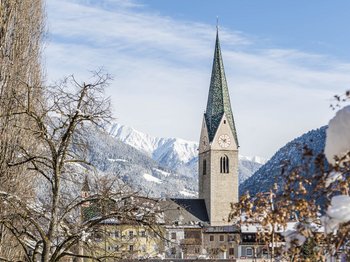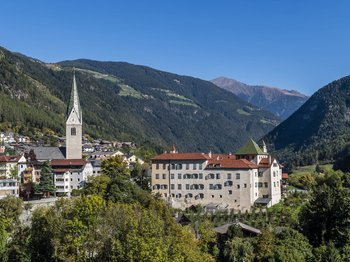 A peek into Mühlbach's past