Good reasons to stay at a hotel in the Pustertal valley
If you are staying in the Pustertal valley, your hotel is going to be conveniently close to a variety of natural attractions and leisure facilities. The localities in the Gitschberg Jochtal holiday area, namely Meransen, Mühlbach, the Pfunderertal valley, Rodeneck, Spinges, Terenten, Vals and Vintl, all offer scenic hikes, summit climbs and all sort of adventures, as well as plenty of opportunities to just sit back and relax.
For example, have you ever heard of the earth pyramids? They are near Terenten, a sunny village located at the entrance to the Pustertal valley.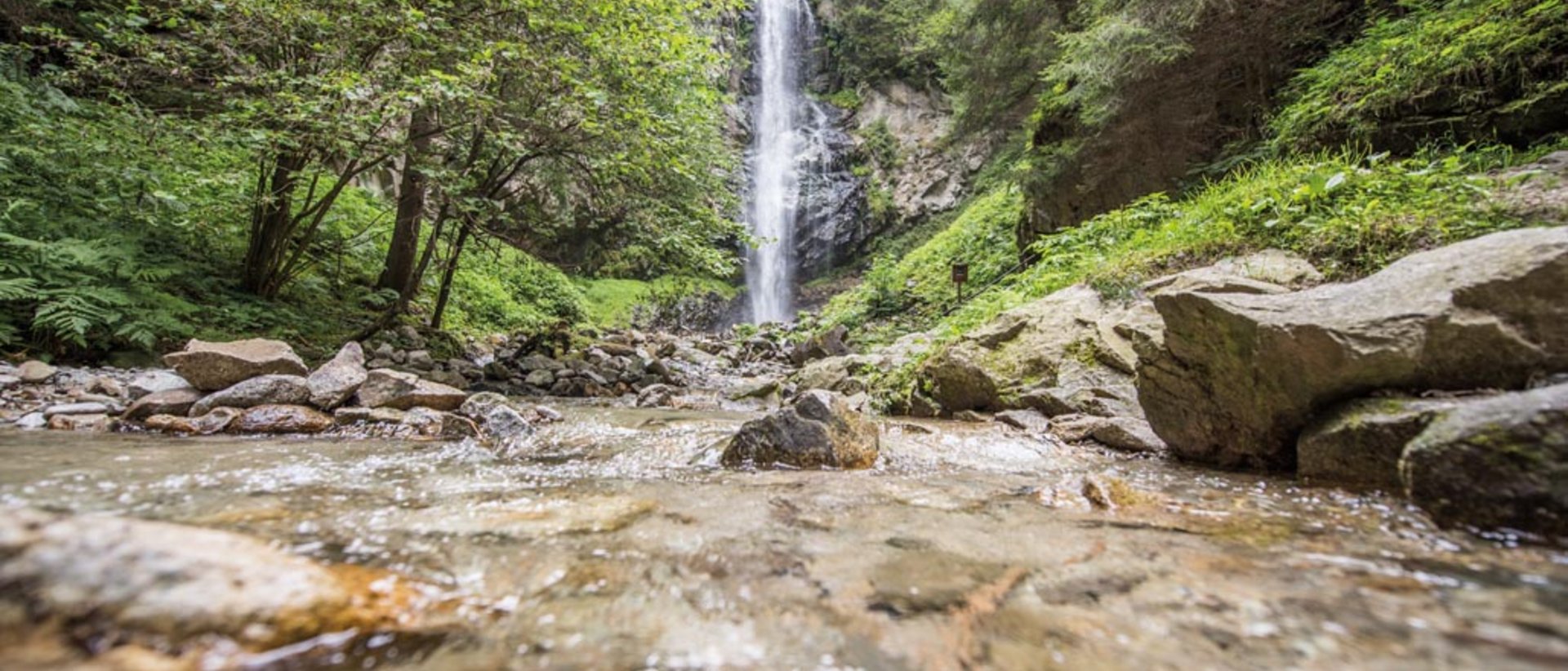 Beat the heat – Summer in the Pustertal valley
The hotels in the Pustertal valley also make great starting points for spectacular bike tours and mountaineering excursions. Seize this opportunity to meet the Big Five – the highest peaks in the Gitschberg Jochtal area. Wilde Kreuzspitze, Napfspitze, Eidechsspitze, Seefeldspitze und Astjoch are there waiting to be climbed! There is plenty to be enjoyed for families, too. For example, you can take your children on a walk along the Elves' trail that leads to the Vintler waterfall, or surprise them with a great day out at the Gitschberg Sun Park. For cycling enthusiasts, the Pustertal cycle path stretches for 70 kilometres from Franzensfeste all the way to Bruneck – a great way to give your calves a good workout while also admiring the Pustertal valley's landscape merits. Another reason to choose a hotel in the Pustertal valley is the excellent value for money they offer – from spa facilities to service quality and the culinary side of things, they will make you feel cosseted from the moment you step inside.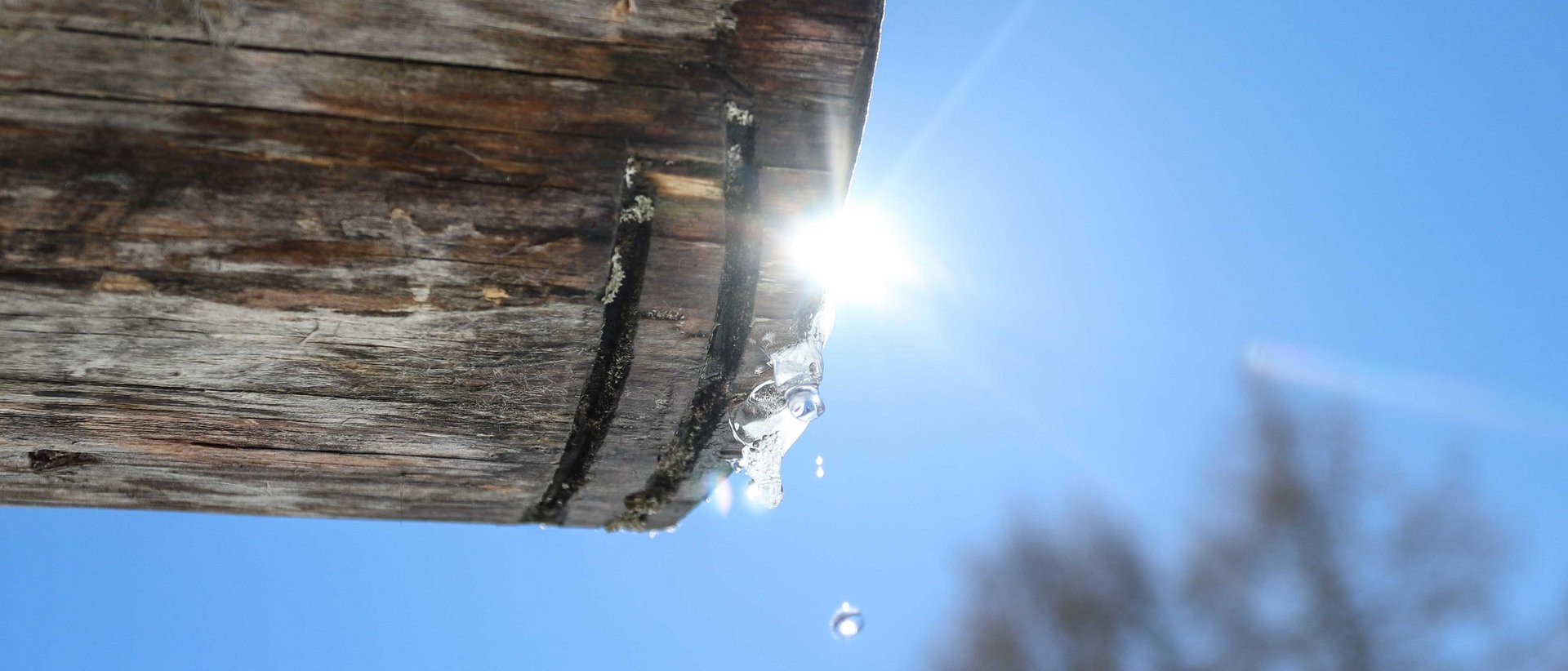 Great for skiing: hotels near the Pustertal valley's slopes
The Gitschberg Jochtal ski resort extends above Meransen and Vals, at the entrance to the Pustertal valley. Many hotels are located in the immediate vicinity of the lifts, offering the perfect solution for those who like to spend their days on the slopes. Our ski resort is also part of Dolomiti Superski, the world's largest ski circuit, which includes a total of 1,200 kilometres of pistes and is served by 450 lifts. To experience unforgettable adventures, all you need to do is grab your skis, snowboard or snowshoes, and step out of your hotel into the Pustertal valley's snowy paradise. There are several lift pass types to choose from, with full-day, half-day and multi-day options. You can buy your lift passes here.
If you prefer ski touring, you won't be disappointed either… try the Jochtal Skitrack itinerary!