Why choose a hotel in the Brixen area?
Are you planning a varied holiday full of activities and cultural explorations in the Gitschberg Jochtal holiday area? If so, we recommend choosing a hotel near Brixen (Bressanone in Italian). First mentioned in historical records as far back as the year 901, Brixen is Tyrol's oldest town. Set off to explore the picturesque alleyways of this little bishopric town, treat yourself to an aperitif on the square in front of the cathedral and learn interesting cultural and historical facts about Brixen and its surrounding area. Attractions include the Hofburg palace, the Mühlbacher Klause fortress and the Franzensfeste fortress.
To add a touch of nature and authenticity to the experience, you can also take a walk on one of the local themed trails, such as the Pfunders Farm trail, and take part in a guided tour of the old farms – a real journey into the past!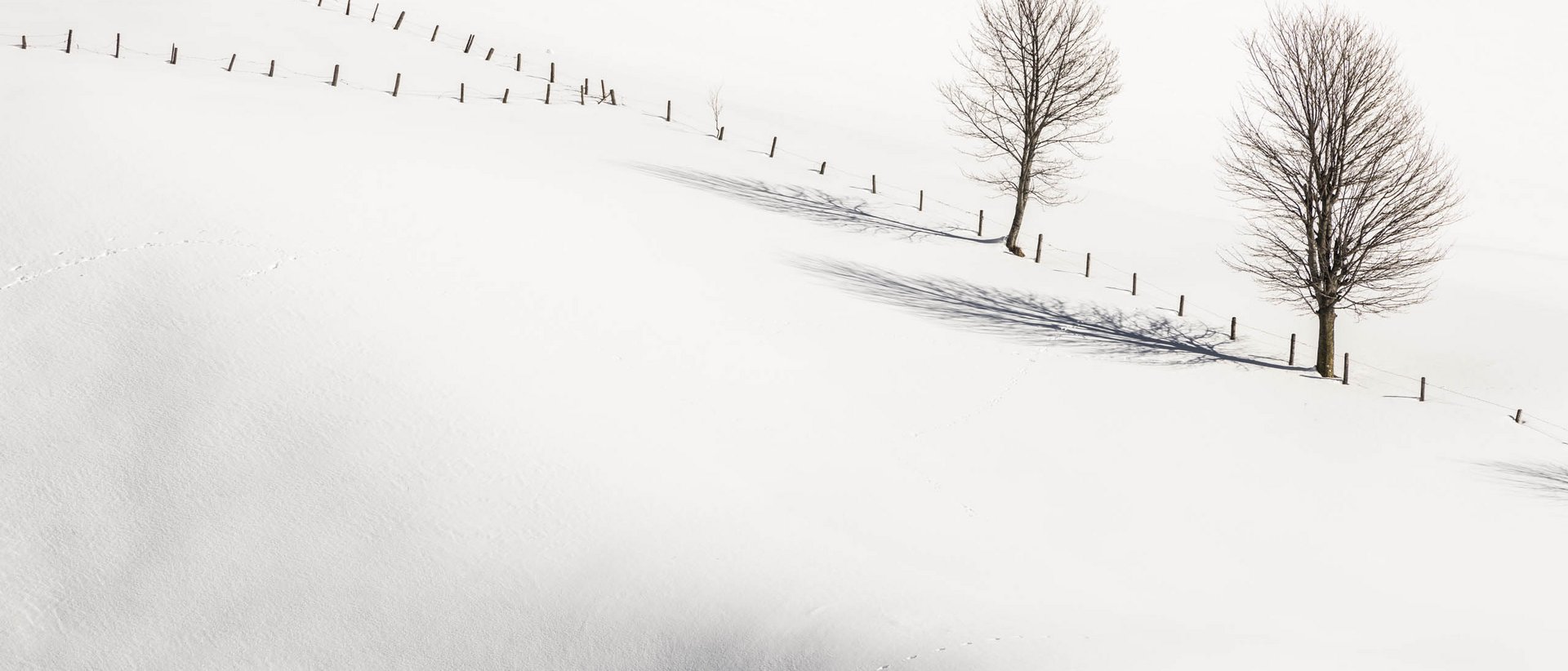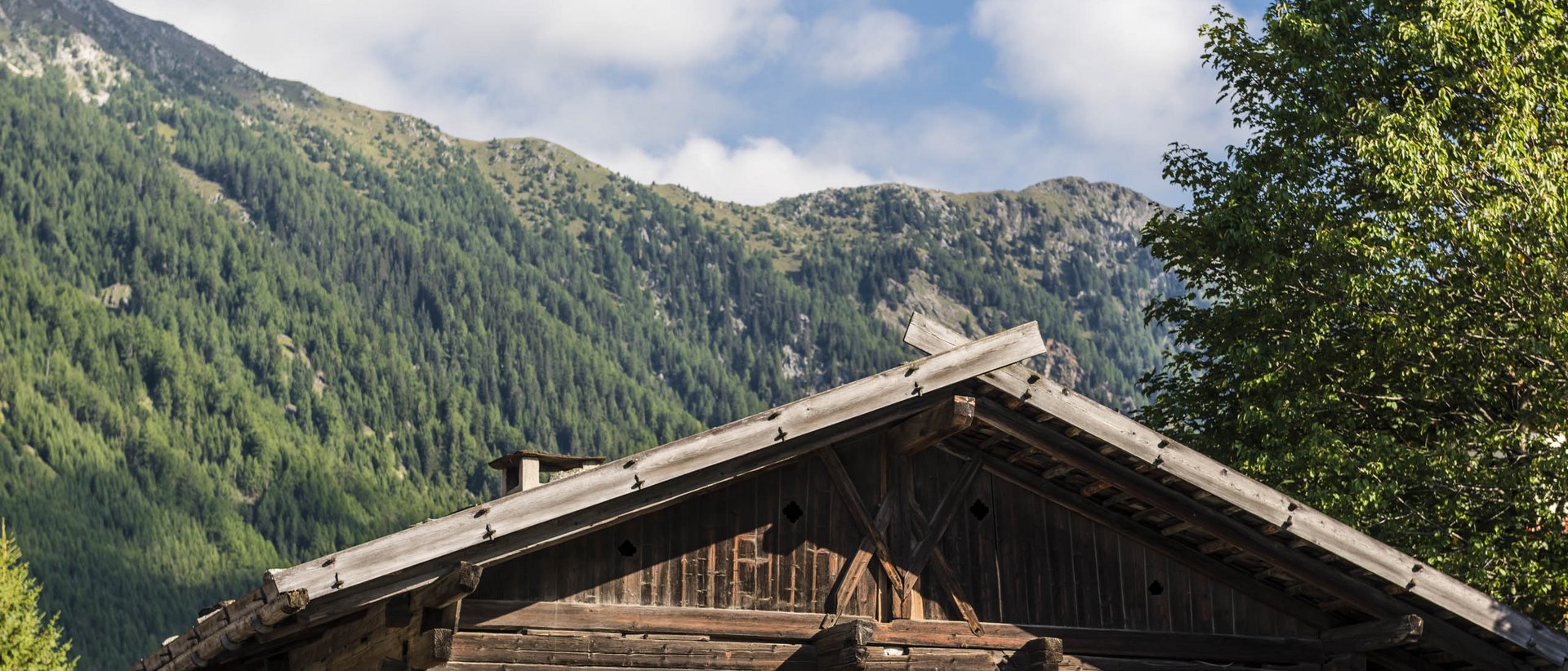 Active holidays in the Brixen area
Choosing a hotel near Brixen is also a smart choice if you are planning an active holiday. Around the town there are numerous destinations and hiking and cycling itineraries waiting for you. Brixen is close to the Pustertal valley and just a 15 to 30-minute drive from the Gitschberg Jochtal holiday area. This means that you can comfortably start from your hotel in the Brixen area and enjoy a hike on Mt. Gitschberg, over the Rodenecker-Lüsner Alp or to the cinematographic Fane Alm, as well as cycle across the Pustertal valley or go paragliding over the Gitschberg Jochtal area.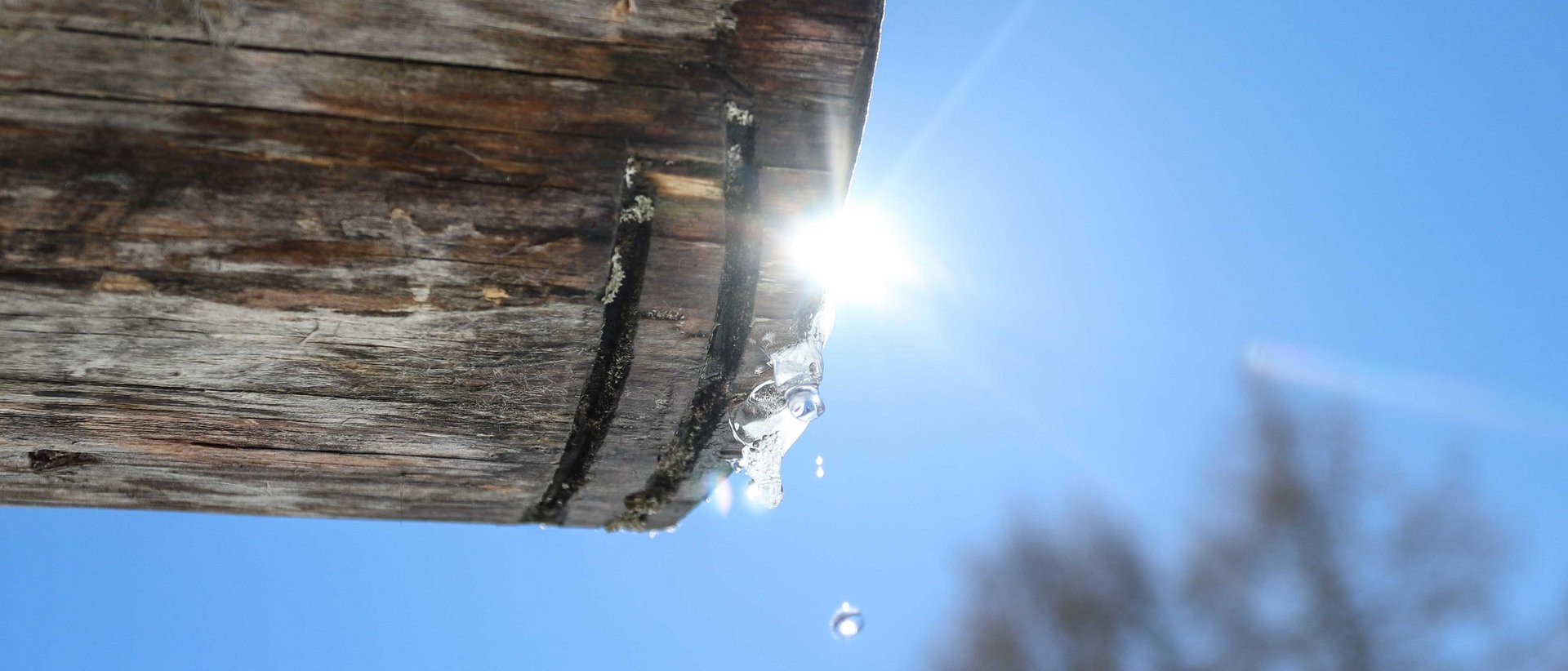 Hotels near Brixen for a ski holiday
If you are visiting us in winter, a hotel near Brixen is a great option for spending your days on the snow. The Plose ski area is just a 15-minute drive from the town and offers excellent slopes. Conveniently, this ski area is accessible with the multi-day lift passes of the Gitschberg Jochtal-Brixen ski consortium. But there is more: the Plose is also part of the Dolomiti Superski ski circuit! So, wrap up your children warmly, wax your skis and enjoy a fantastic ski holiday in South Tyrol with your family!