Gitschberg Jochtal – eight destinations, endless attractions
Usually, anyone who has visited the Gitschberg Jochtal ski and holiday area will visit again sooner or later, whether they are nature enthusiasts, history buffs or culture vultures. The reason is simple: location, location, location! The Gitschberg Jochtal area enjoys close proximity to the Dolomites, which offer interesting insights into history and geology as well as the show-stopping views that have made them so famous. The bishopric town of Brixen is not far either, with its historic charm and cultural sights.
Then there is the area itself, which offers endless opportunities for sports and outdoor leisure activities. The dizzying choice includes easy walks and summit climbs, cycling paths and mountain bike trails, swimming pools and lakes, via ferratas and climbing halls, ski slopes and Nordic ski trails, ice-skating rinks and more. Click through the eight destinations for a virtual journey and choose your favourite locality.
The eight destinations in the Gitschberg Jochtal area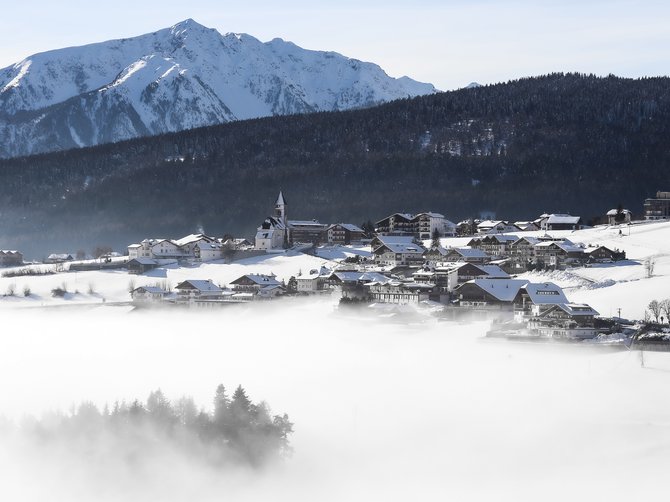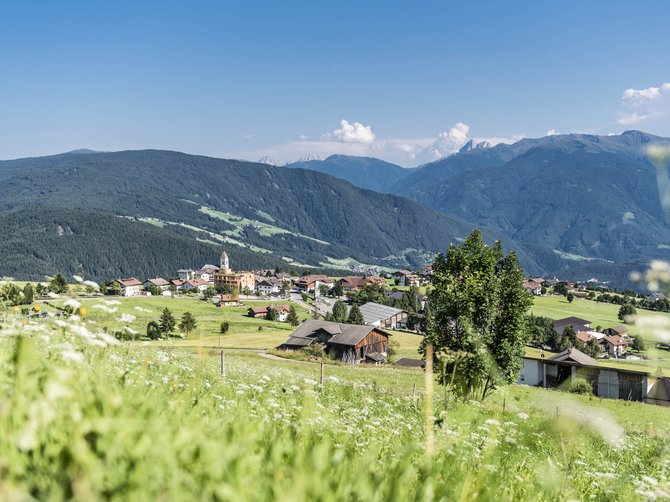 On the sunny high plateau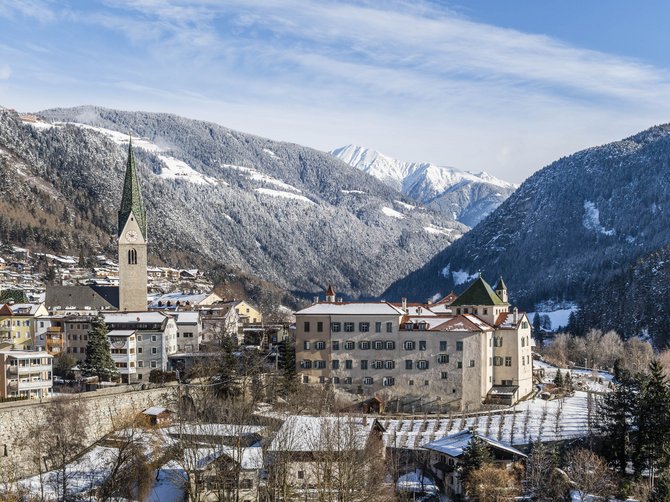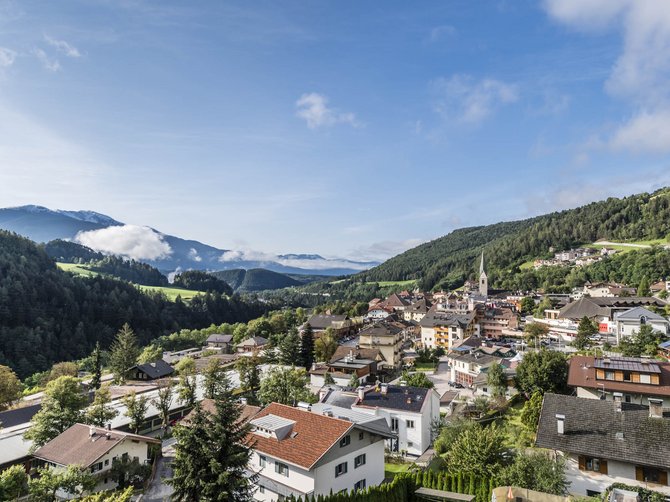 The historical market town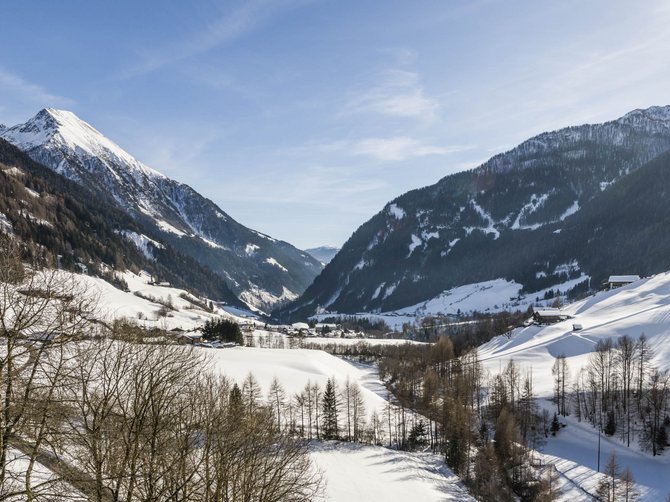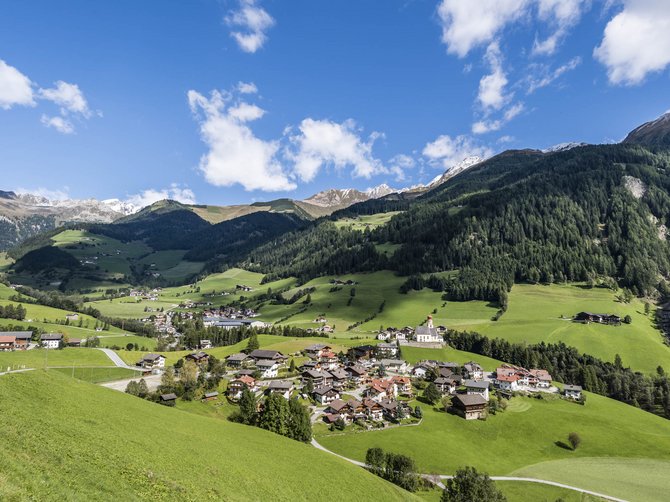 Quaint, unspoilt, authentic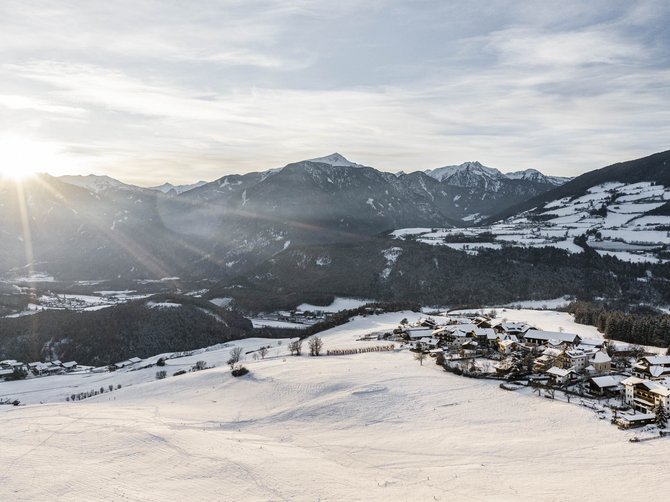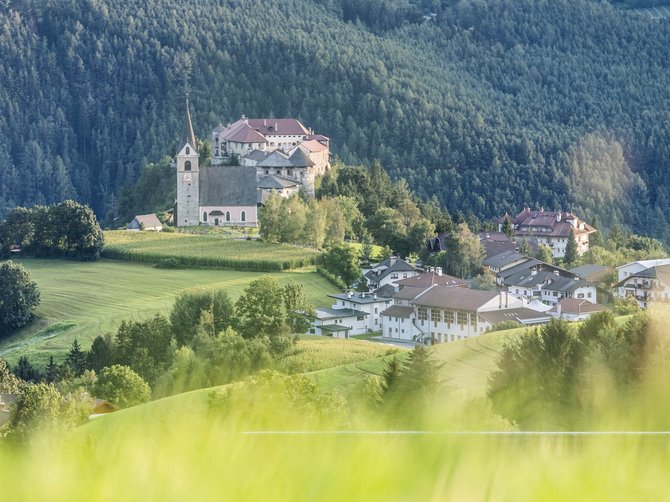 Vast pastures for your hiking enjoyment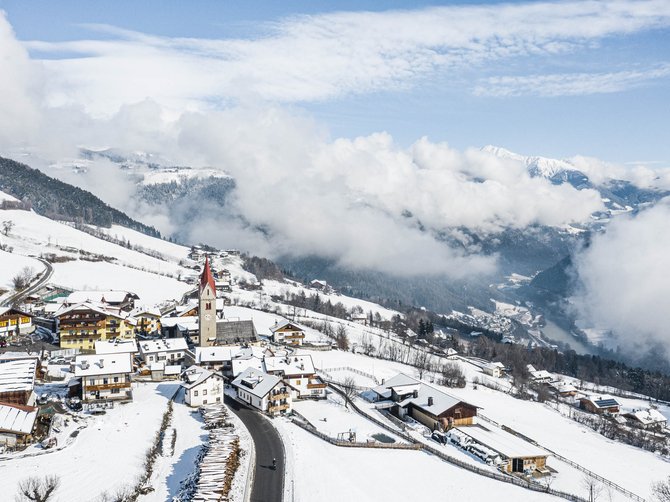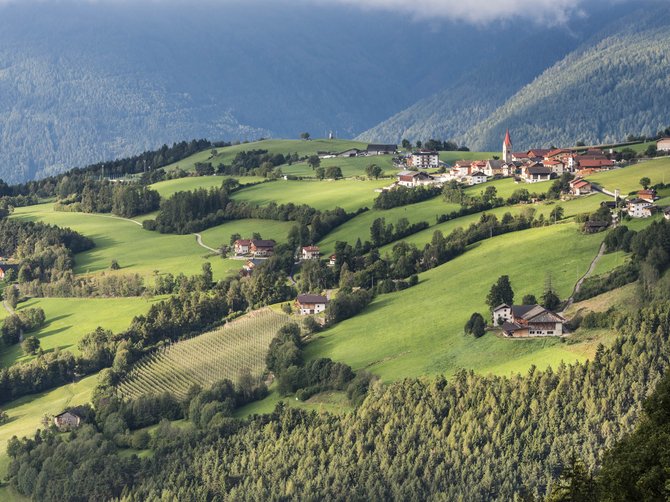 A little village with Alpine charm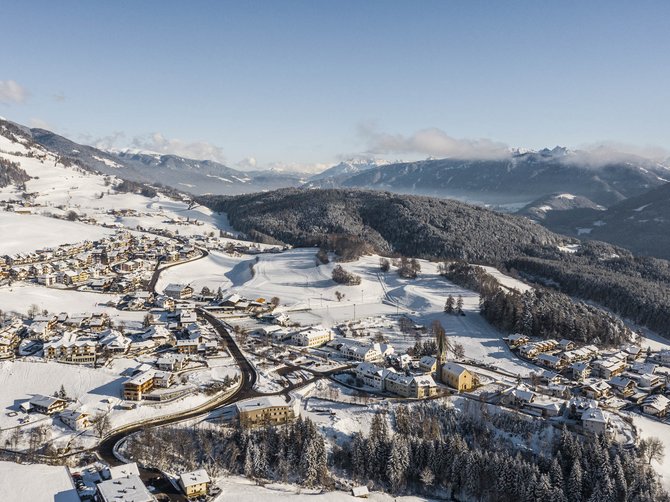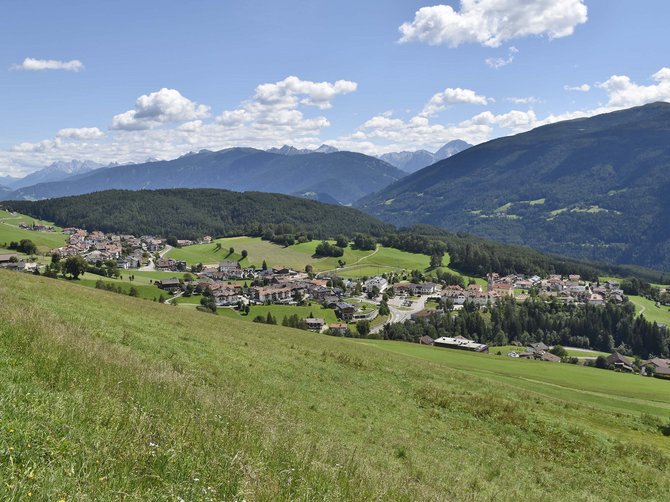 South Tyrol's sunniest village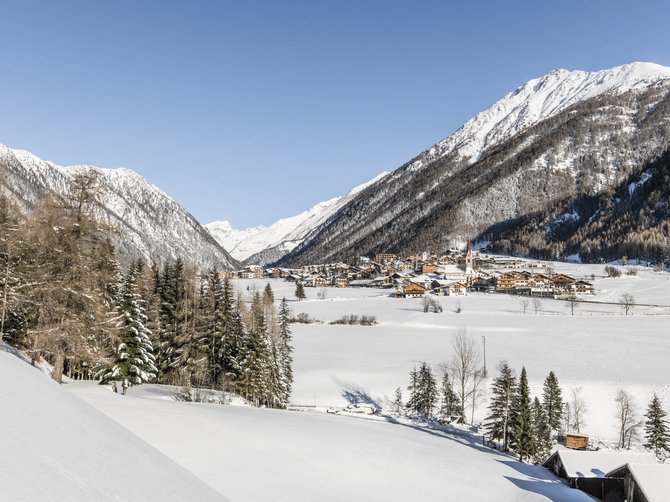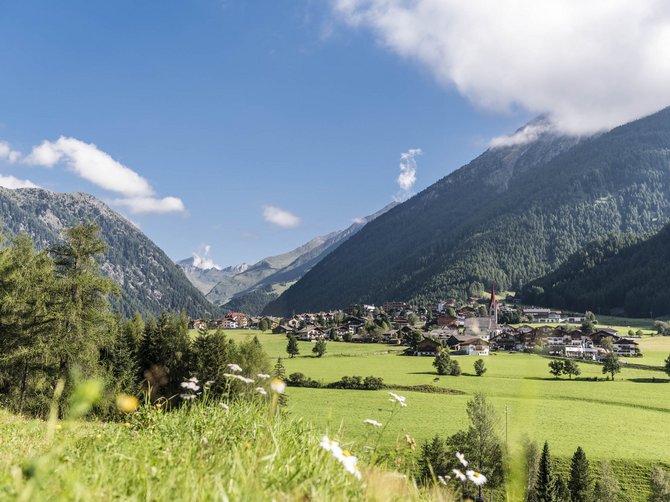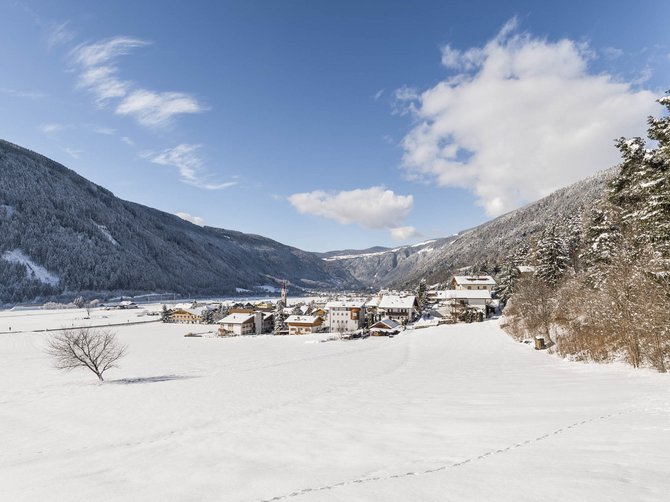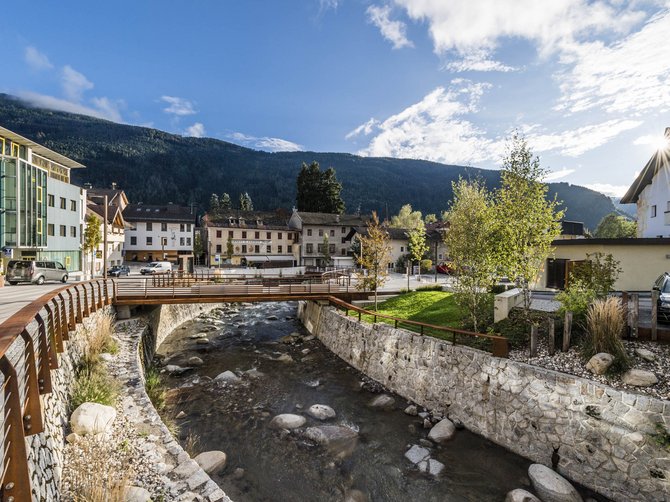 Traditional craftsmanship and fine cheese
Summer or winter, a holiday paradise
What is your favourite time of year? Here in the Gitschberg Jochtal holiday area, we can't make up our minds – they're all so spectacular!
Every season has its own highlights... In winter it's all about skiing, cross-country skiing and tobogganing, while in the summer you can hike, mountaineer, cycle and swim to your heart's content. On top of it all, the cultural and historical sights are there to enrich your experience all year. Stand by to be impressed!